【口語會話 Follow me】
(Will there be) Anything else?
還要點什麼嗎?
A: I'd like to order a cup of coffee, a sandwich, and a cake.
B: Will there be anything else
A: 我要一杯咖啡、一份三明治跟一塊蛋糕。
B: 還要什麼嗎?
────── 節錄

《OMG! 超好用生活英語萬用句》

取消或變更時間 Canceling or changing times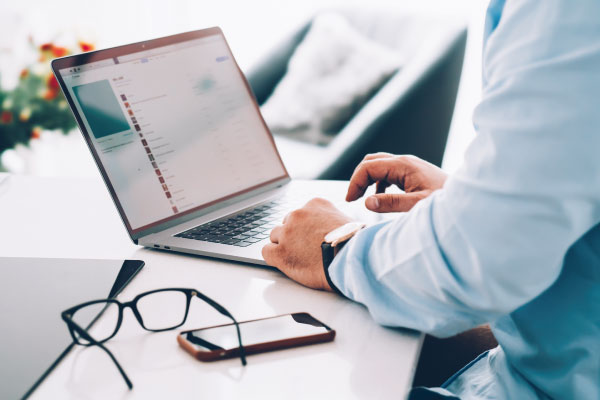 From: Jenny Levy ( j.levy@bigtech.com)
To: Martin Wallace (m.wallace@bigtech.com)
Subject: Postponing our new business discussion
Hi Martin,
I'm really sorry, but I'm going to have to postpone our talk about new business possibilities. We've hit a few snags in the Remmington project, and it looks like I'm going to have to fly out to one of the sites to help sort things out. I'll end up being out of the office during the time we were scheduled to meet.
I know that this is an important brainstorming session for us to have, so I hate to postpone, but I really need to take care of the Remmington issues first. I'm not quite sure how long they'll need me at the site, but I don't expect to be there past Wednesday. As soon as I come back, let's set up another time to meet.
I'm sorry again for the inconvenience. Thanks for your understanding!
Best,
Jenny
---
發文: Jenny Levy ( j.levy@bigtech.com)
收文: Martin Wallace (m.wallace@bigtech.com)
主旨: 延後我們的新業務研討會
嗨,馬汀:
真的很抱歉,但我一定得延後我們的新業務討論會。在雷明頓計畫中,我們碰
到了一些意料之外的障礙,看來我得搭機前往其中的一個地點,以協助他們處
理善後。因此,在我們預定會面的期間,我一定不會待在辦公室裡。
我知道對我們來說,這是個相當重要的腦力激盪會議,因此自然不希望延期。
但是,我真的得先解決雷明頓的問題。目前還不太確定他們到底要我在那個地
點待多久,但預計應該不會拖過星期三,因此只要我一回來,我們便可安排其
他的會議時間。
造成不便之處請見諒,並感謝您的體諒。
祝 安好
珍妮 敬上
──────選自

《Get Ready!商務英語溝通力【二版】》

新制New TOEIC聽力閱讀超高分:最新多益改版黃金試題2000題 【聽力+閱讀 雙書版】

FUN學美國各學科 Preschool 閱讀課本 6:數字篇【二版】 (菊8K + 1MP3 + WORKBOOK練習本)
寂天文化事業股份有限公司 版權所有 地址:106 台北市新生南路三段88號7樓之3
客服專線: (02) 2365-9739#17 ( 週一至週五 9:00 am ~ 6:00 pm 不含例假日 )
傳真專線: (02) 2365-9835 客服信箱:onlineservice@icosmos.com.tw